We got our tree and it is fabulous. I LOVE christmas and it takes everything I have to not decorate the day after haloween.I just listen to a few christmas songs and get my fix till thanksgiving. But it is here, CHRISTMAS TIME, and our house is glowing with it.
Our happy family on our tree hunt.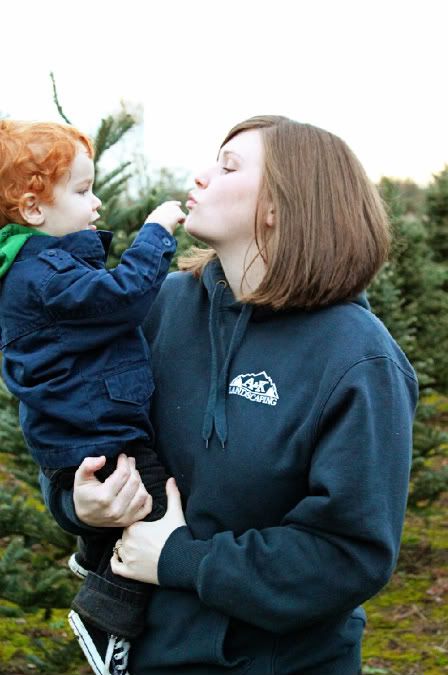 We found the perfect tree, but had to go get the guy to cut it down so this is how we marked it. Isnt she lovely?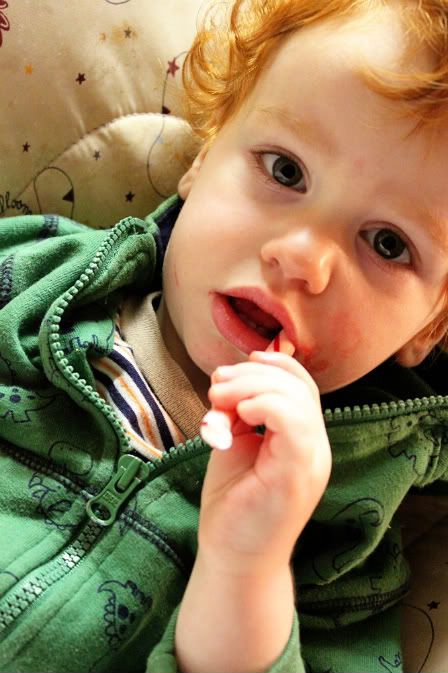 They gave Kroten a candy cane as we left the tree lot, he was in heaven and now he is addicted. (this is embaressing, but i will tell you anyway) the other day Kroten brought me a candy cane from the tree while I was peeing. He wanted it NOW!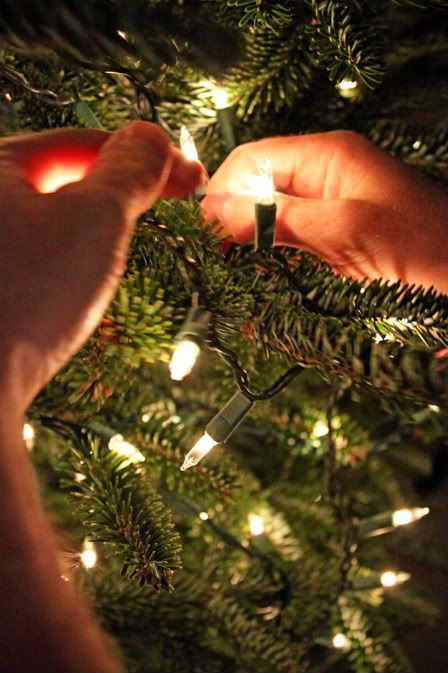 if you look closely you can see Jared putting the finishing touches on the tree. He said it looks like santa.
MERRY CHRISTMAS!!!!!
can you tell I am excited.