One of my favorite things about august is the blackberrys. They grow wild here and to most it seems like a pesky overgrown weed, but we LOVE them. A few times in the short time that they grow, we walk down to the river and pick till we can't pick anymore. We make Jam, and cobbler and just eat them. What a yummy treat for summer to bring to us.
This particular trip, Sammyj and joshypoo came pickin' with us. We love them as much as we love the blackberys. It was an awesome day.
This is what k-man looks like at the begining of our walk...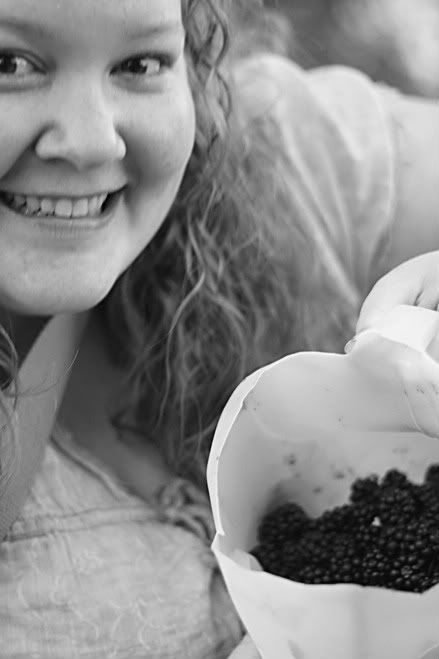 This is what kem did the whole time...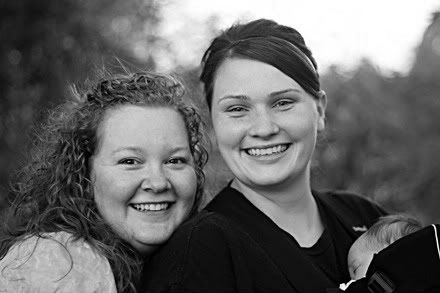 Kroten could eat and eat and eat these things, we have to eventually cut him off.
This is what Kman looked like at the end of our walk...
As excited as I am to see summer leave, I am going to miss this a little.