So you thought I was behind when I posted about 4th of july... Well here is from 2 months ago, our AWSOME memorial day weekend. It was awesome!
We went camping with Karly and my Dad, my mom was out of town. We fished, and camped and slept and got poured on our last day. It was a great great great camping trip. Like always, the picture will tell the story.
We had a deep discussion about how camping helps us be grateful for the things we have and more grateful for the things the pioneers did... Karly watched movies.
Ok... if you have not tried these big mallows, you are missing out. BEST MALLOWS EVER. the one on the left is a regular jumbo mallow and the one on the right is the greatest toasted treat ever!!! I toast the outside to perfection and then pull off the top layer leaving the gooey stuff on the stuck and shove 3 pieces of chocolate in the middle. it melts and it is WONDERFUL. PLEASE try one.
and kroten likes them too.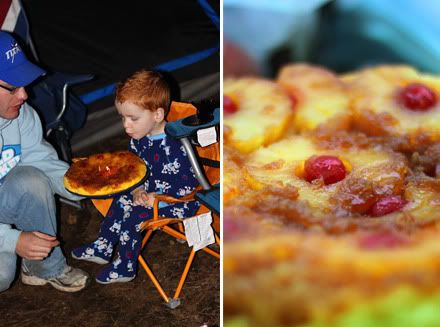 It was kmans b-day, so we made dutch oven pineapple up-side-down cake. YUMMMY. Now every time we light a camp fire he sings happy birthday.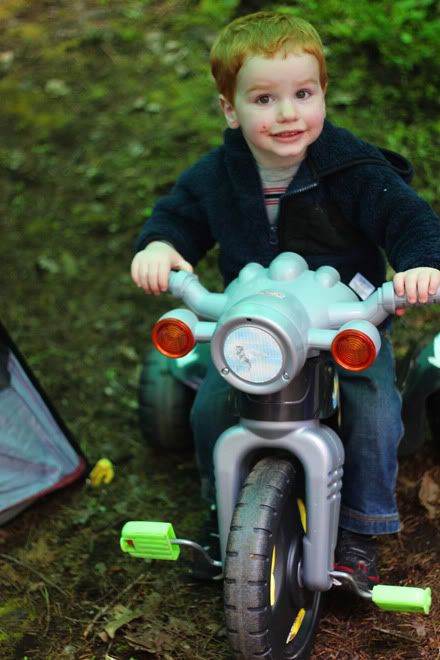 We got kman his bike for his b-day. He loved riding it around camp.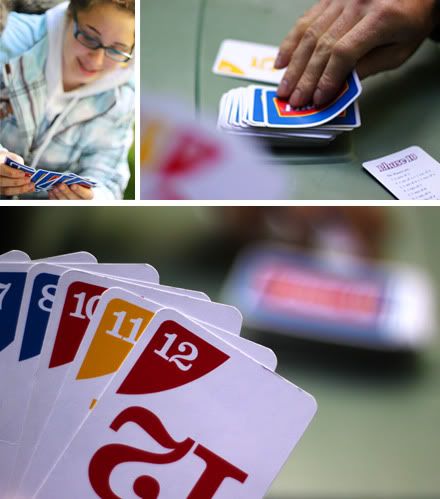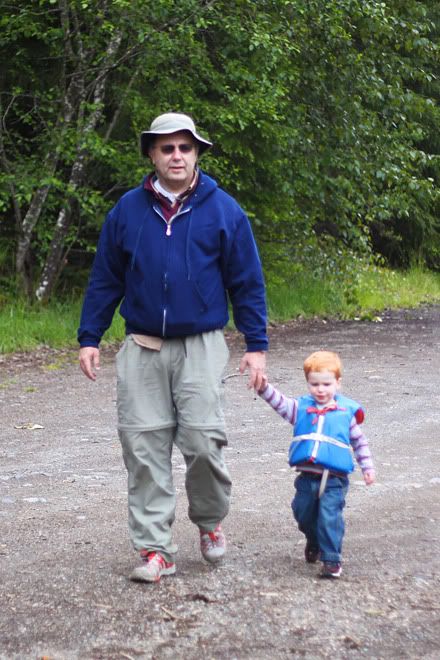 They went fishing...
I sat on the shore...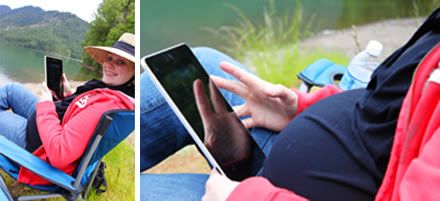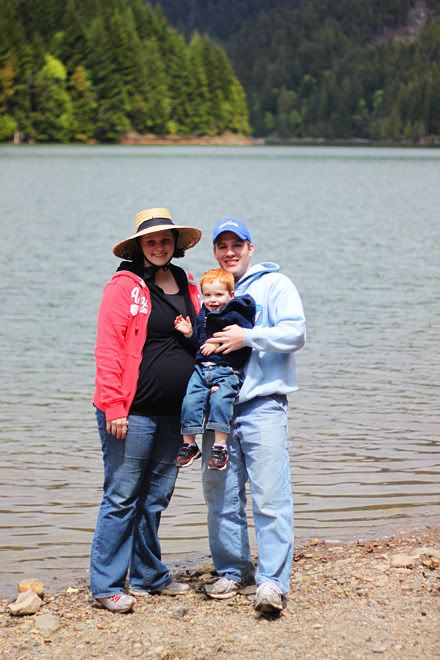 WE LOVE CAMPING!