The week before 4th of july, we went camping at Sunsett Bay on the coast with
Sam and Josh
. It was really relaxing and fun. WE LOVE CAMPING!!!!
We went to the beach...
Hung out around the camp fire...
This is how Kman eats his mallows... we tried to teach him the wonders of a roasted one, but he insists on having it on a stick holding it over the fire for a sec and then biting it then repeat.
ate lots of really Yummy food...
and went back to the beach...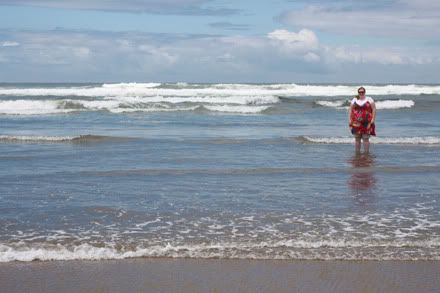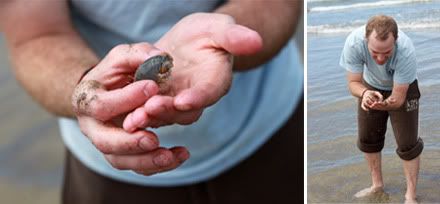 I couldnt zip my jacket, so I wore it like this all day.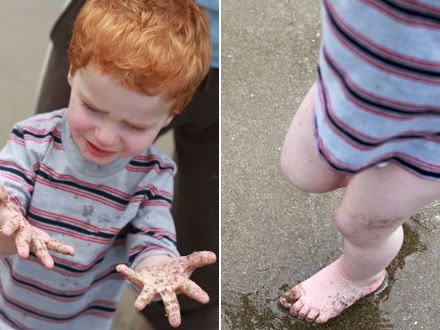 Did I say that we LOVE camping.