I know I am behind but we will all get over it.
We celebrated the 4th (one of my favorite holidays) with sam and josh and their family. It was tons of fun. Lots of food, lots of fireworks and lots of fun. I love the 4th of July.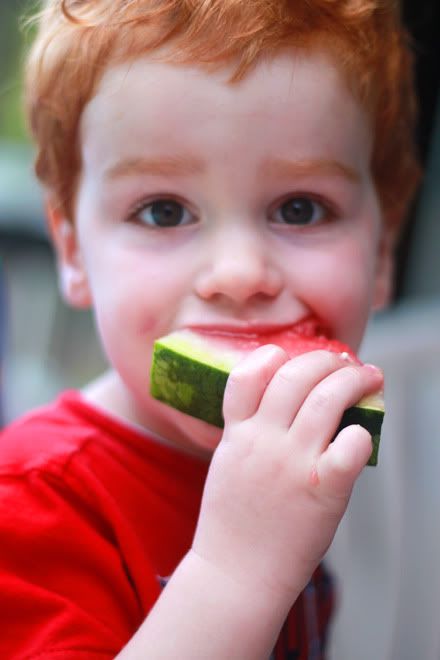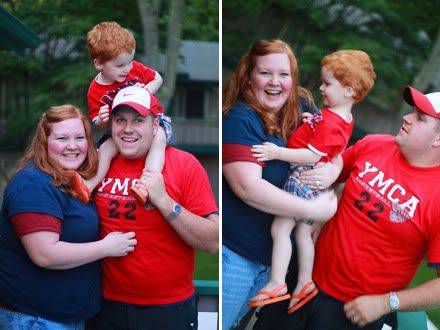 Kroten loves Sam and Josh, funny thing is that sometimes he really looks like he could be their kid.
kroten loves his real mommy and daddy too.
I made the same cake I made last year, I didn't think it was as good as last year, but Kroten didn't complain.
It was really late and kroten was sooo tired, he didn't like the noise and whenever I would move my hand from off of his ears, he would put it back. I feel bad for keeping him up so late, but I loved all the cuddling.