Finding a baby sitter and driving two hours to the temple is quit the task. I need to make it less of a task, but it always seems so special when we finally pull it together. This last Thursday we were able to do just that. It was not only a perfect "pull together," but it was a beautiful day. It was such a special trip and I can't wait to go again.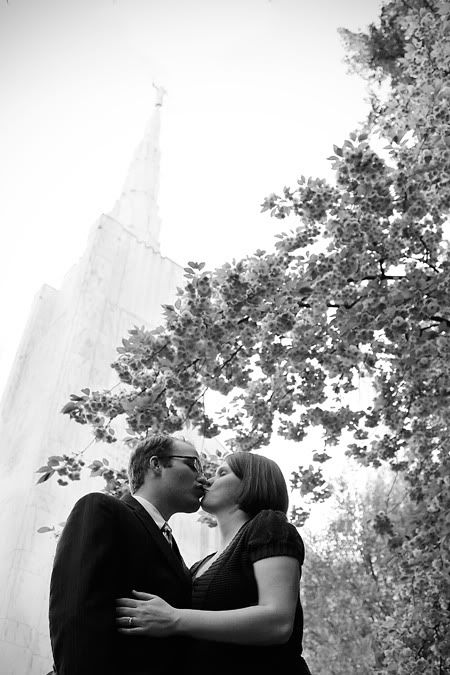 Sammy J and Joshy poo
were able to come with us and that made it extra special.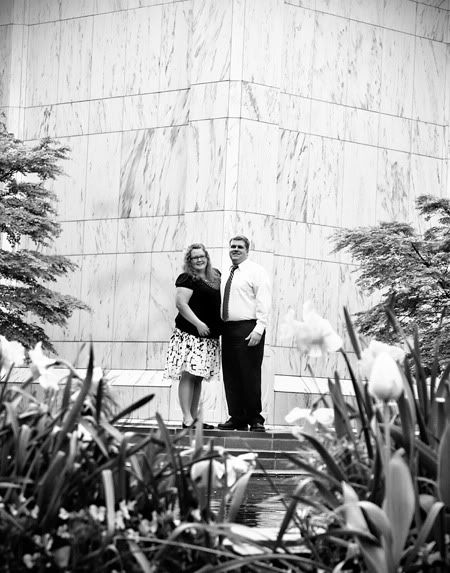 Not only do I love being in the temple, but it is wonderful to be there with people you love and appreciate.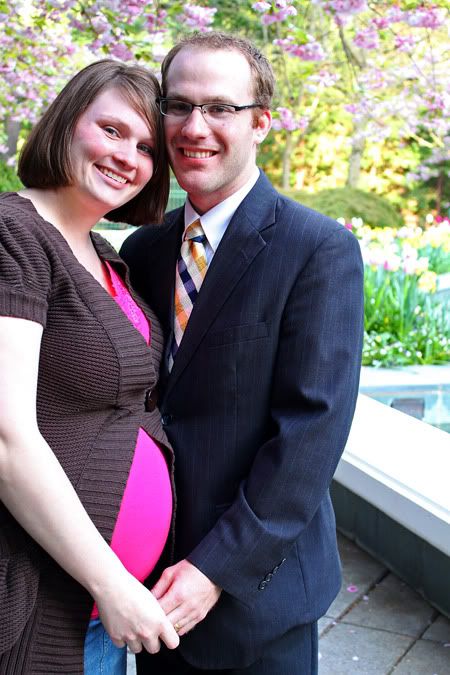 How is it possible that while I am getting fatter, it seems Jared is losing weight. UGH!
Thanks sam for taking some pictures of us... and thanks Jared for smiling, he was ready to go eat!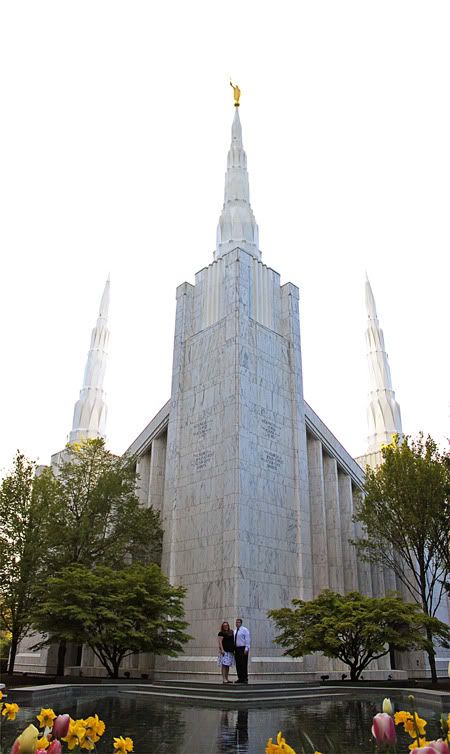 "for the temple is a special place."