for more days like this...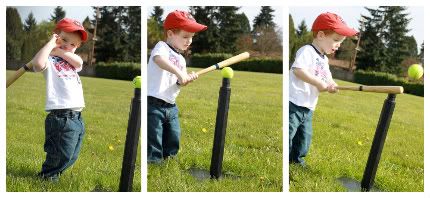 UHHH... wait a minute, when did he learn to do that? I am not ready for that.
Just to prove that I was there.
Jared will probably kill me when he sees that I put this picture on here, but I couldnt resist. He was so cute showing K man how to swing on your tummy and I LOVE this man and this picture.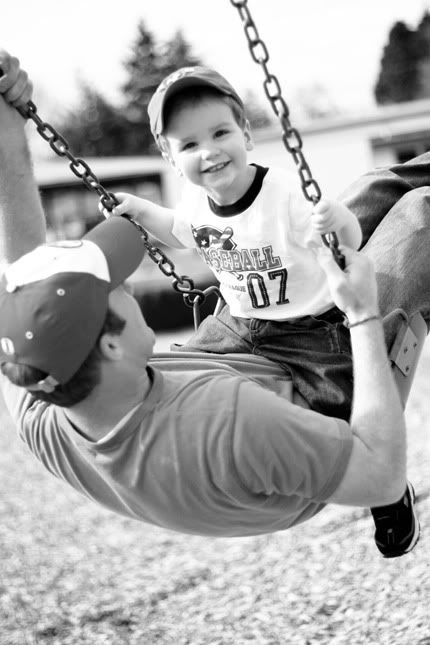 It was the perfect start to an AWSOME spring and summer. It is going to be great!