Today I turned twenty-four. It is not quite a quarter of the way to 100, but it is deffinitly not twenty-three. I feel like this year has taught me so much and to be perfectly honest, I am glad that it is over. I am so ready to move on to tenty-four. This is going to be an EXCELENT year.
twenty-four, be ready for awsomeness.
This is how we spent the 03/05, the best day of the year.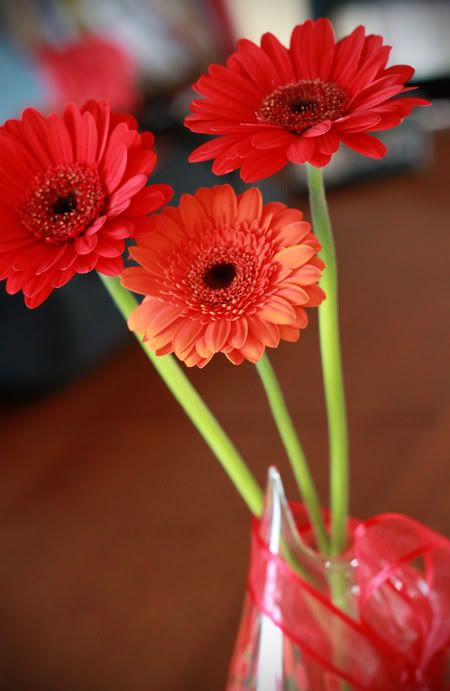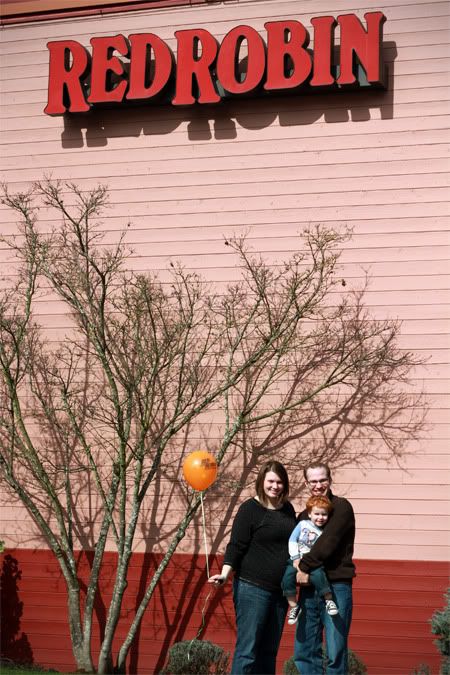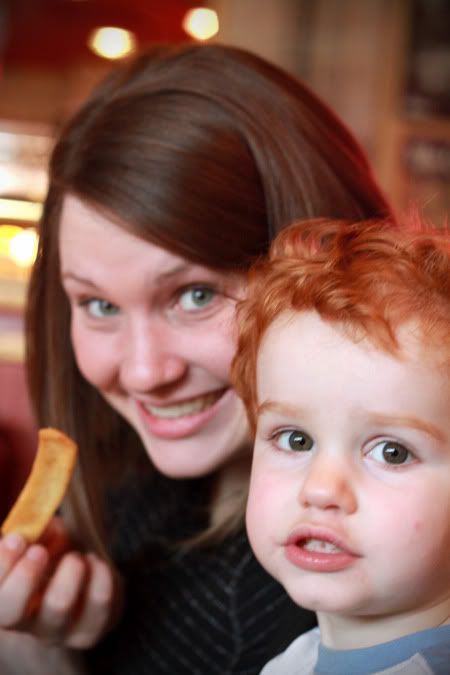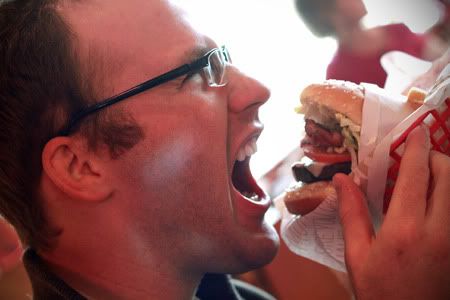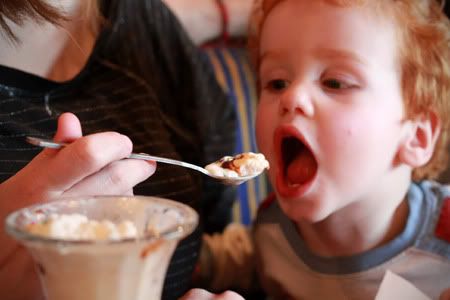 Then Jared gave me a foot massage. (I love him.)
And now it is almost 3 am and I am at work... SUCKY, I know, you dont have to tell me about it. And I am going to dig into an eclair from the sweet life, becuase Jared is awsome.
And because I have to work on my b-day which meant that I had to sleep through half of it, the party continues on tuesday night, a hot date with my hubby. SO excited. So stayed tuned for more.